By Lifestyles for the Disabled
TeeStyles provides a full range of custom garment services, including embroidery, screen printing, digital printing, vinyl & more. We are a full service shop that provides garments, design, and decoration all in-house. TeeStyles now serves the Staten Island and Metropolitan area with a commitment to providing "exceptional products created by extraordinary individuals".
TeeStyles is  not-for-profit business that seeks to provide opportunity and employment to adults with development disabilities, with your support.

At Lifestyles, quality and customer service is of the utmost importance. Your event is just as important to us as it is to you. Lifestyles provides a variety of work opportunities resulting in "unique" products being made by extraordinary people.  The store features one of a kind or special order products along with other gift items such as:
• Wood Shop
• Greenhouse
• Innovative Creations
• Create Designs
• Jewelry and Crochet Program
• Ceramic and Glassware Program
• Seasonal & Personalized Gifts
FEATURED CLIENTS / SUPPORTERS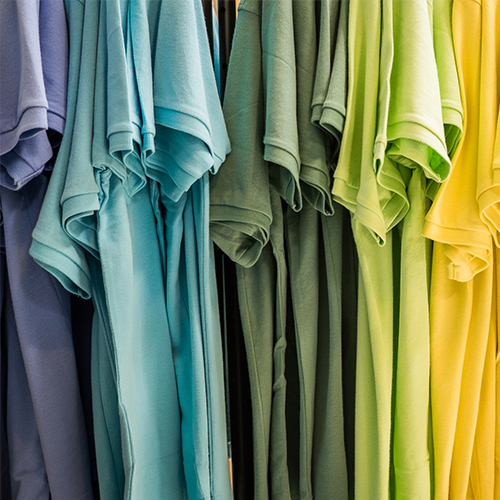 Creating company apparel sports many advantages for you and your employees. Within your business, it can create an extra wardrobe option for you and your employees. It is comfortable, casual, yet professional. Not only does it create a flexible wardrobe option, it can...