- SCREEN PRINTING -
- CUSTOM EMBROIDERY -
- DIGITAL PRINTING -
- GRAPHIC DESIGN -
- PROMOTIONAL PRODUCTS -
ORDER FROM THE COMFORT OF YOUR HOME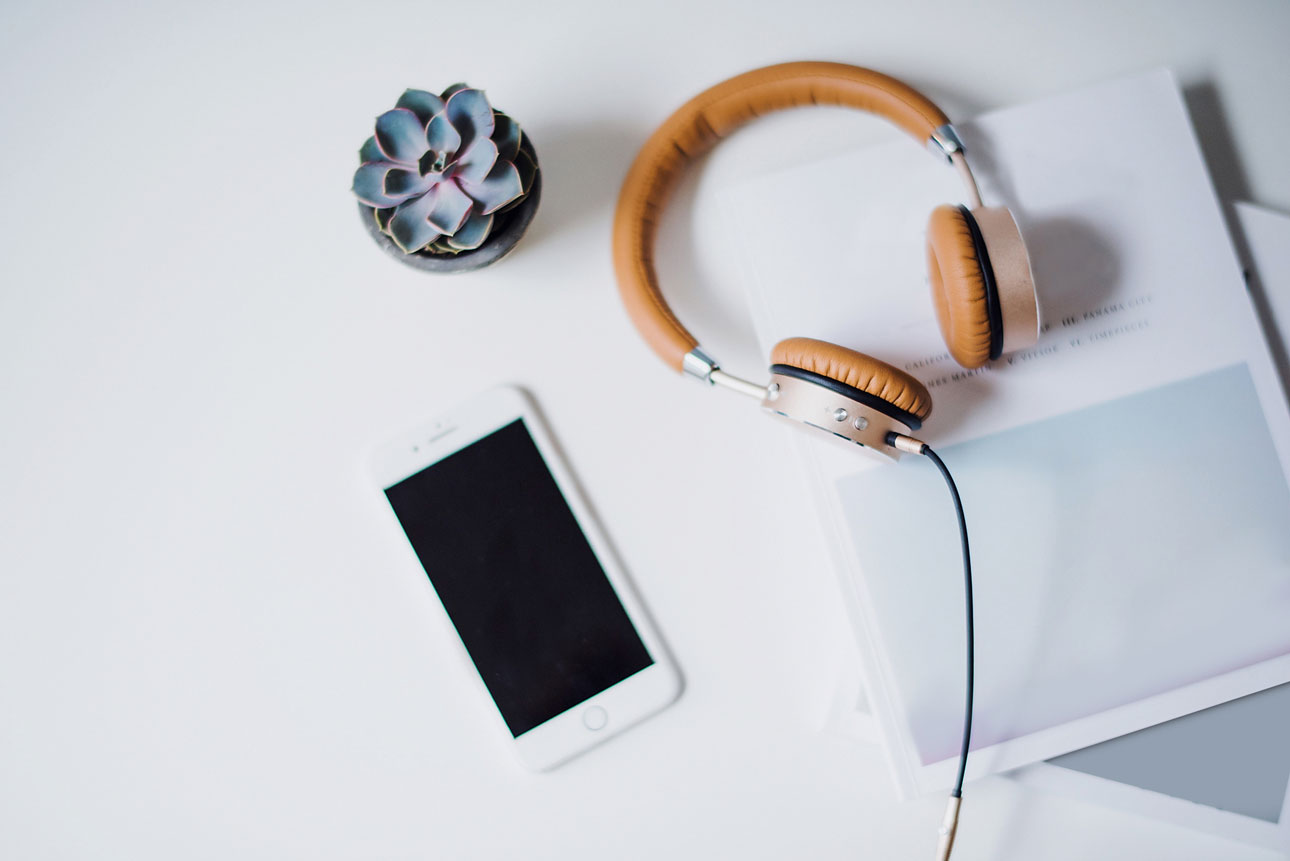 Catherine Lazzaro
Love this place. Ordered tee shirts for a special event and they came out great, turnaround time was phenomenal. All done on phone with online approvals and pics. When I picked them up at the store, I saw wonderful gift ideas. Definitely going back. Thank you TeeStyles.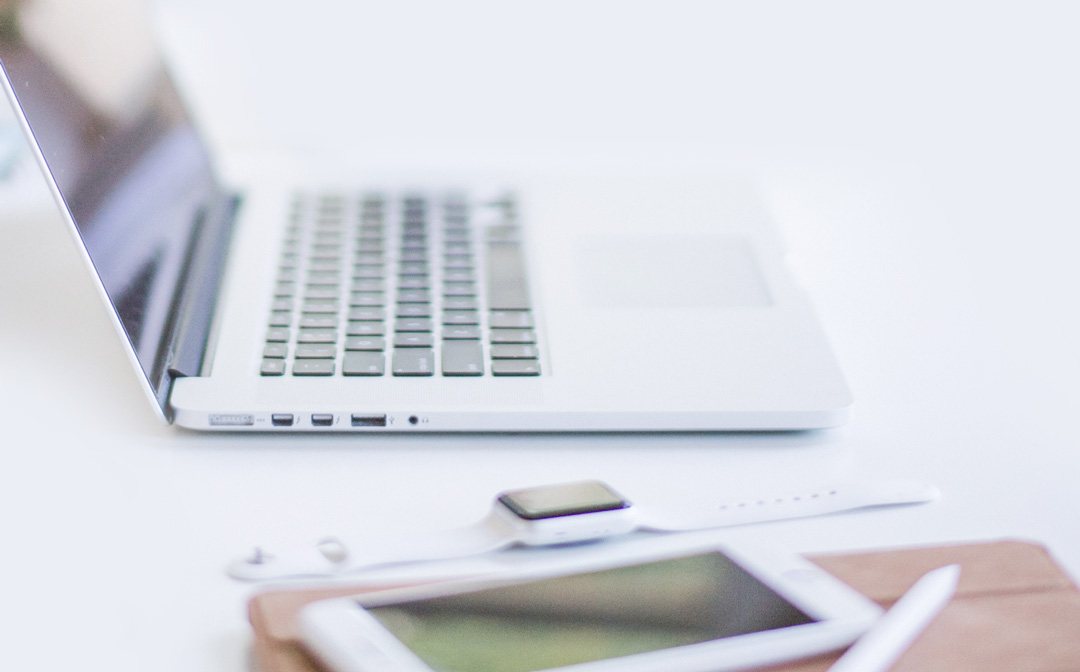 Michael Kennet
I've went to Teestyles on multiple occasions to have custom apparel printed. This store does an excellent job with all work given to them. All printed clothing from TeeStyles is of excellent quality and comes at a very affordable price. Compared to the likes of CustomInk, TeeStyles wins in terms of pricing every time. Additionally I was taken aback when I walked into TeeStyles and was met by such a family atmosphere that made it that much easier to make my purchases. I initially bought hoodies from TeeStyles, and once I saw the quality of everything I quickly had T-Shirts done. I now refer anybody in need of customized clothing to TeeStyles.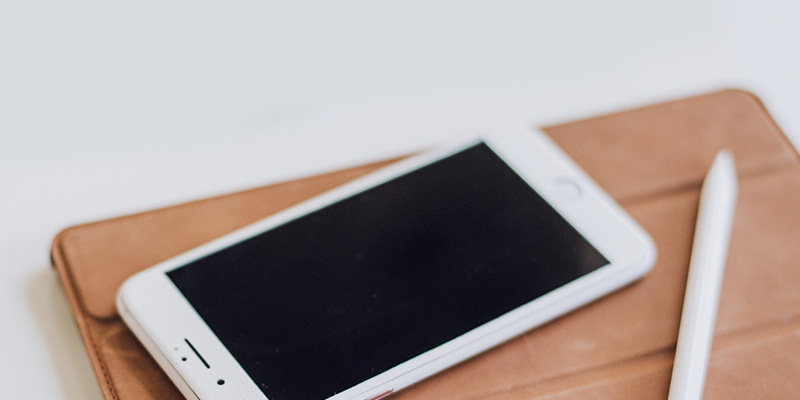 Lorraine Lettieri
Absolutely amazing work by a dedicated team working with people with disabilities. Every job is perfect and professional and done with love.
by lifestyles for the disabled
TeeStyles provides a full range of custom garment services, including embroidery, screen printing, digital printing, vinyl & more. We are a full service shop that provides garments, design, and decoration all in-house. We serve the Staten Island and Metropolitan area with a commitment to providing "exceptional products created by extraordinary individuals".     We are a not-for-profit business that seeks to provide opportunity and employment to adults with development disabilities, with your support.  At Lifestyles, quality and customer service is of the utmost importance. Your event is just as important to us as it is to you. Lifestyles provides a variety of work opportunities resulting in "unique" products being made by extraordinary people.  The store features one of a kind or special order products along with other gift items such as 
 • Wood Shop •Greenhouse  • Innovative Creation • Create Designs • Jewelry and Crochet Program • Ceramic and Glassware Program.
FULL SERVICE GRAPHIC DESIGN